Cinnamon's Cooking Quest
A downloadable game for Windows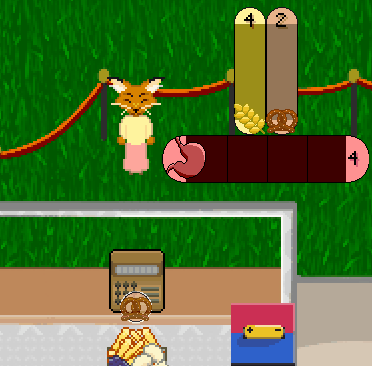 WORK IN PROGRESS!!

Cinnamon's Cooking Quest is a kitchen management sim with action-packed recipe preparation, thoughtful kitchen design, and a LOT of cute animals. In this game you can create and modify recipes using a variety of cooking appliances, ingredients, and techniques.

Make a bug sandwich! Actually, cover the bug in bread crumbs first, then bake it, then place it on a sandwich! Actually, saute' it first, THEN deep fry it, and then pair it with french fries! There are already many possibilities to maximize flavor output with even more to come!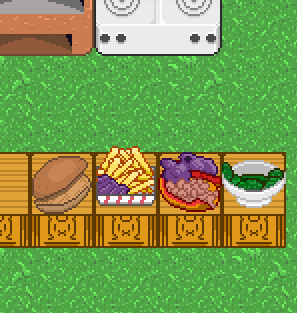 You'll need a lot of different structures to bake, chop, fry, freeze and prepare all of the ingredients you'll be working with across a variety of maps.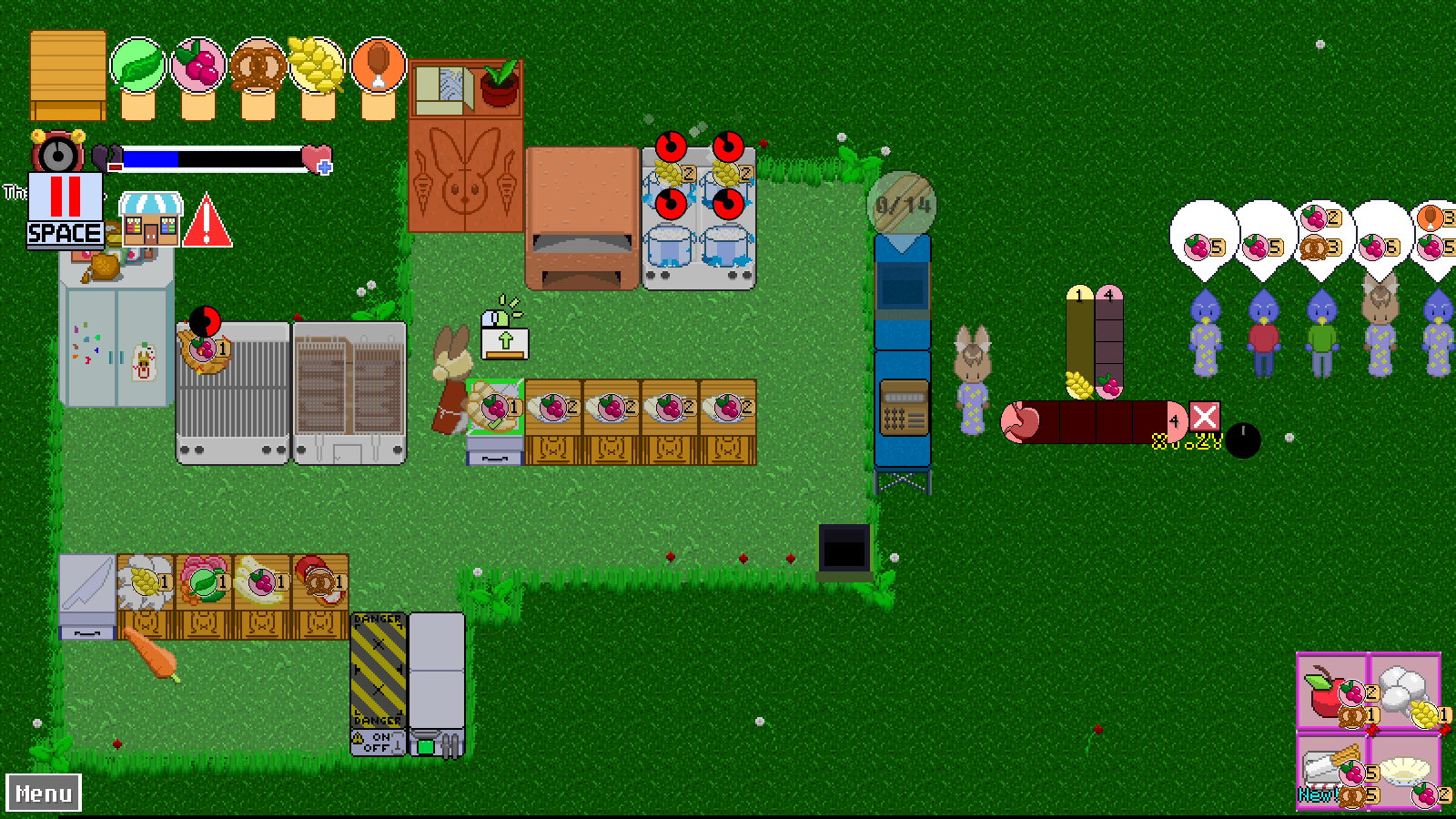 With our game now playable enough to preview to the world, we're going to be looking for your input to improve what we have until it's perfect. Feel free to come chill out in our Discord server and ask whatever you want! We're pretty transparent and we love feedback!
Download
Click download now to get access to the following files:
Cinnamon's Cooking Quest v0.4 (1).zip
19 MB